You cooked a perfect quinoa dish in your Instant Pot, but now you're left with a nasty case of Instant Pot Lid Funk. Today we'll tell you why, and we'll also share experts' suggestions for exiling the stink from your kitchen for good.
The culprit is your Instant Pot's sealing ring, the food-grade silicone band that goes around the top of the Instant Pot lid, guaranteeing a tight seal for all that pressure cooking you're doing. See here: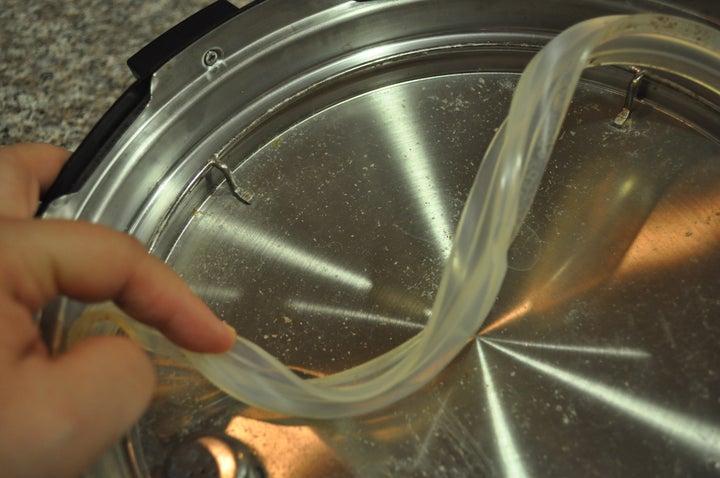 While the smell can be scary, there's no need to fear. Silicone is entirely safe for food, which is why it's such a popular material used for kitchen tools and food storage.
There are three reasons the sealing ring gets stanky. First, it's porous. That means when you cook aromatic dishes —
…
Read More