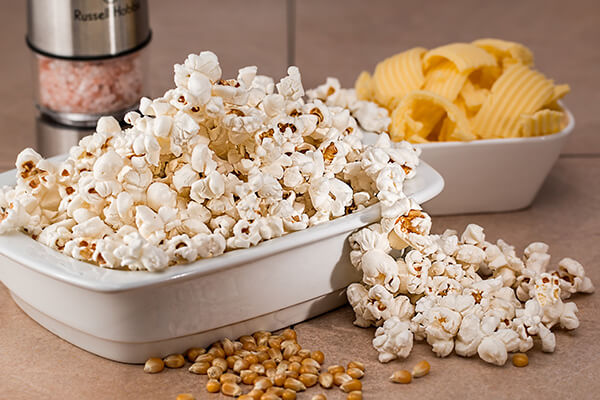 It's time to get creative with your popcorn! We all know the traditional way of eating it is by shaking some salt on top, but have you ever tried adding other toppings? If not, then you're missing out on a lot from one of the world's favourite snacks.
Did you know that there are endless potential flavour combinations for your favourite snack? From savoury to sweet, the sky is literally the limit when it comes down to what specific flavours will pop up at any given time. To get started with this new culinary adventure in style let's take a look at some creative topping ideas!
1. Buffalo style popcorn.
A buffalo-inspired seasoning adds just enough heat to complement the cool robust ranch flavour. To achieve this flavour, add a dash of hot sauce or cayenne pepper to popcorn that's topped with ranch dressing. This spicy-savoury touch gives an extra … Read More