Lara Lyn Carter's credentials as a celebrity chef and cookbook author are impressive. Whether on television or in print, she speaks Southern.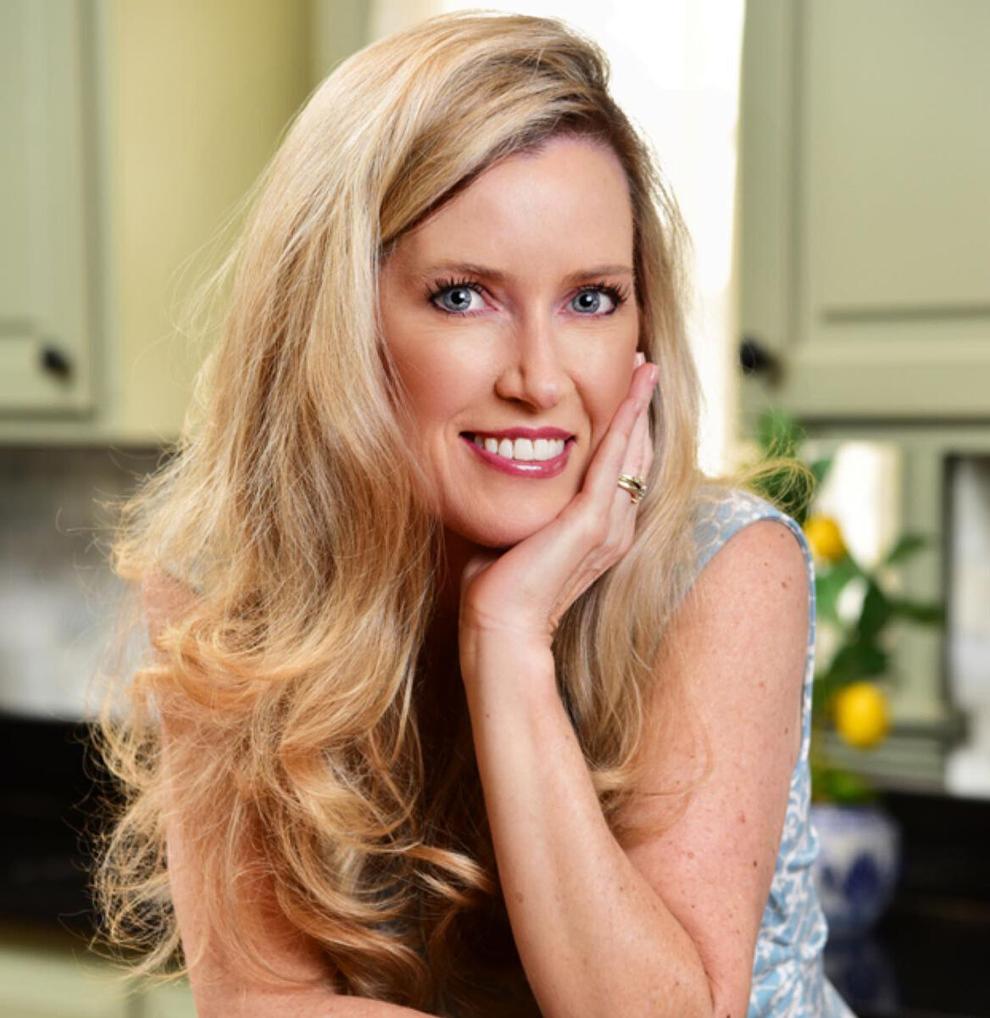 Well-known and widely regarded in culinary circles, the Emmy-winning chef has starred in Georgia Public Broadcasting's "Thyme for Sharing with Lara Lyn Carter" as well as hosted "Savor the Good Life" which ran on NBC and ABC affiliates in southwest Georgia for three years. She has also appeared on the Food Network show "The Kitchen."
In her recipes below, Carter uses extra-virgin olive oil instead of traditional fats such as butter and mayonnaise resulting in not only unique flavors, but healthier recipes, as well.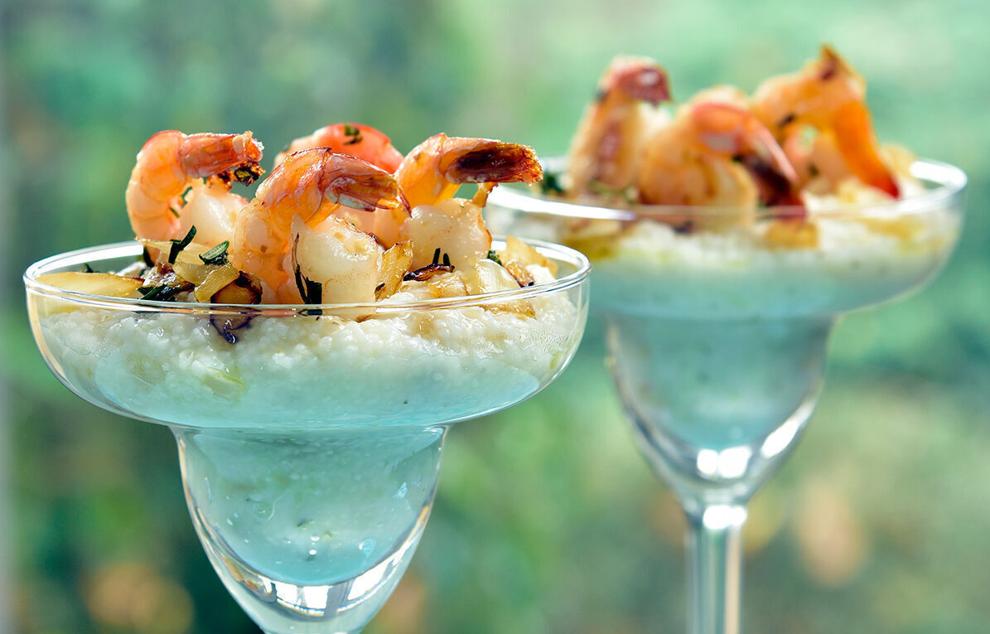 Shrimp & Grits never tasted so good with Food Network's Lara Lyn Carter's spin on the dish with a healthy dose of olive oil.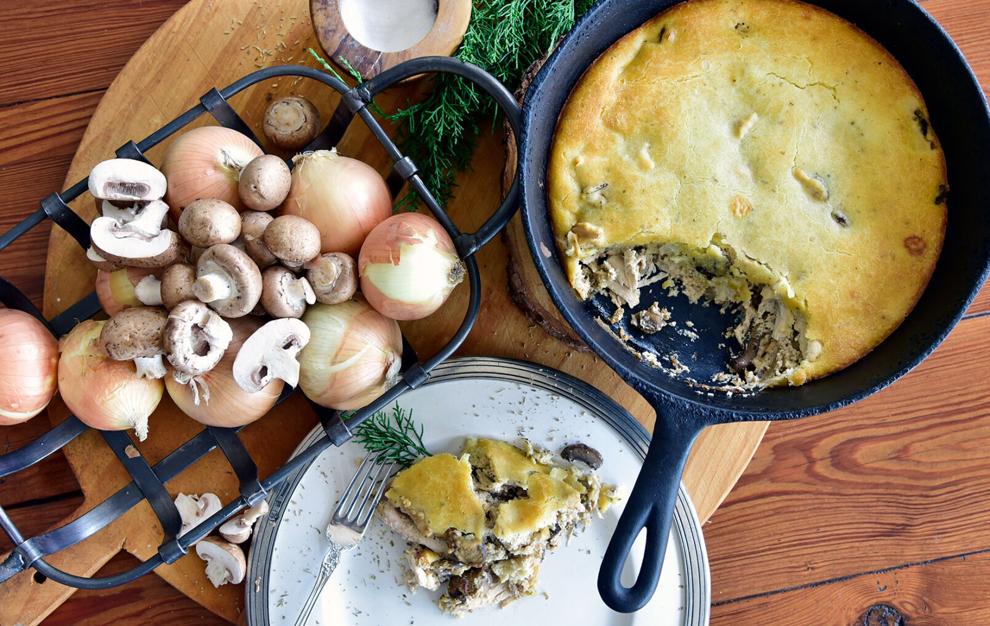 This twist on pot pie supplied by Southern celebrity chef
…
Read More