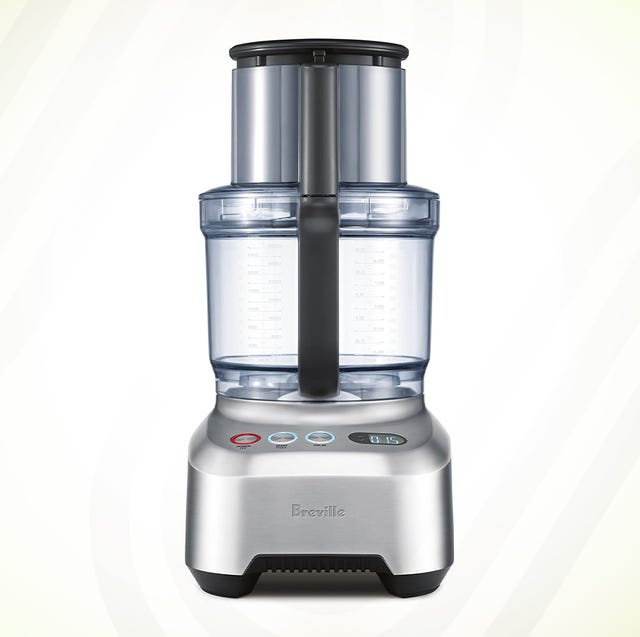 Staff, Courtesy of Breville
Food processors might not be the first appliance you get for your kitchen, but they could end up being some of your most used. Not only can they puree your favorite dips, but they can be used to seriously cut down on cooking time—especially if chopping is not your specialty. They also make a great baking companion specifically if you are super into pie—because who has time to cut up their own butter? Since there are a ton of options out there, it can difficult to find the right one for you, especially when shopping online.
To help you out, we have gathered up some of the best food processors that will help you breeze through the most delicious time of the year.
How to Choose a Food Processor
There are a few key components that you will want to look for in a food processor
…
Read More